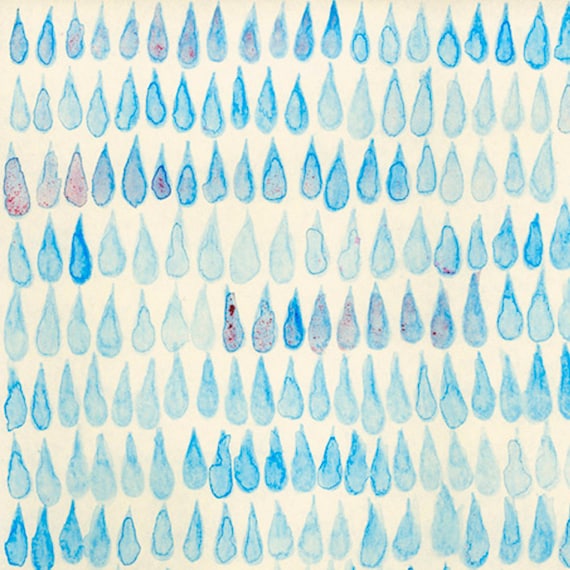 Happy Monday – Lots going on this week with a few special projects to work on too! My goal is to hit the gym everyday in preparation for my 5k on Saturday! Hope your week is productive, short and sunny!
Shop: I am really digging the army jacket trend this season. I love this longer version from coat from J.Crew. I also love this Velvet & Lilly Aldridge Navy arm jacket.
More Shopping: 3.1 Philip Lim for Target launched yesterday. I am loving these totes in Brown, Gray and this green tote . I also love this trench coat, perfect for the weather we are having right now in Colorado.
Give: The rain is still coming and when it ends their will be a lot to clean up. You can help Colorado flood victims by donating to the American Red Cross. You can also help out by buying a Wildfire Tees flood victim shirt.
Read: The future of shopping – in store automatic paypal… this is going to be awesome.