Halloween happens to be one of my favorite holidays. (I actually love every holiday, especially my birthday… Its May 12 FYI) My family used to go all out for Halloween. The entire front porch was decorated with goblins and giant witch my mom made. We even had ghost hanging from the trees in the front yard. So many good memories! Trick or treating with friends in matching costumes (valley girls and nerds), trying to avoid the dentist house because she only gave you toothbrushes (lame) and of course swapping candy at the end of the night. But, Halloween on Pinterest is awesome, Great costume ideas, easy decorating ideas and best of all Halloween treats! Here are a few of my Favorite I plan to test out of the next few weeks.
Just click on the photo to find the recipe or decoration instructions
Treats to Eat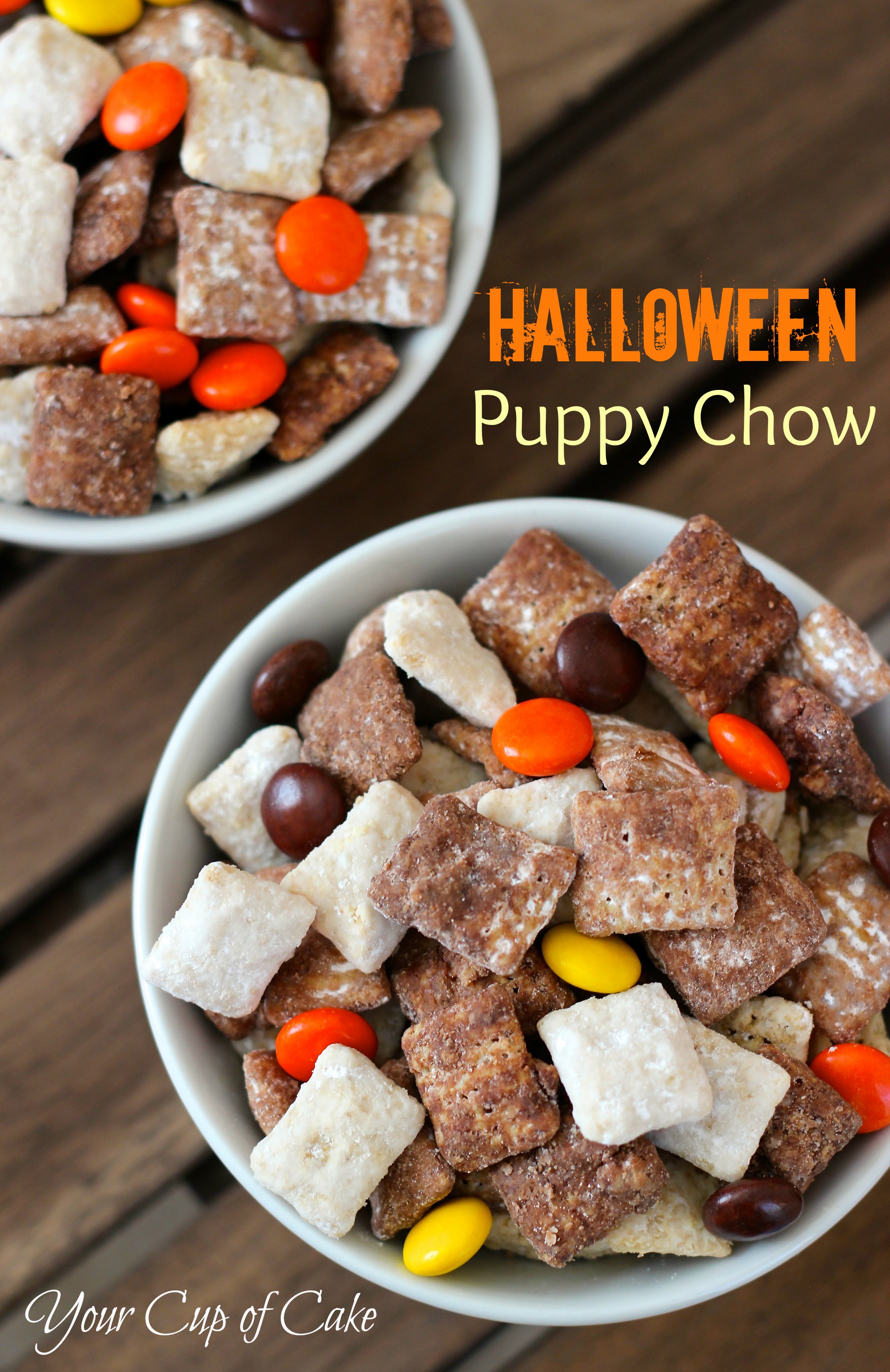 Decoration Ideas
What are your favorite Halloween Memories?